Add this setting and I will immediately buy this add-on from you. Thank.
Post new profile posts on other member profile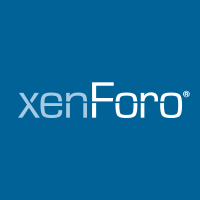 Liked and will buy this add-on. Can you add: * Number of points required to see attachments/threads/posts ? User can get and give points, can change points for each other to download, read threads, posts... * User can see, manage his points in profiles. I think it will be very usefull. Thank...

xenforo.com
P.S I bought this addon, bought with the hope that you will add this setting in the near future.
Last edited: